Savannah has been coming to Rancho Cortez for many years. She is one of the teachers of the barrel racing school that goes on at the ranch for 14 years. Along with her sister, Ashlyn, KD Cortez, and Larry Cortez they have taught dozen of young riders over the past year.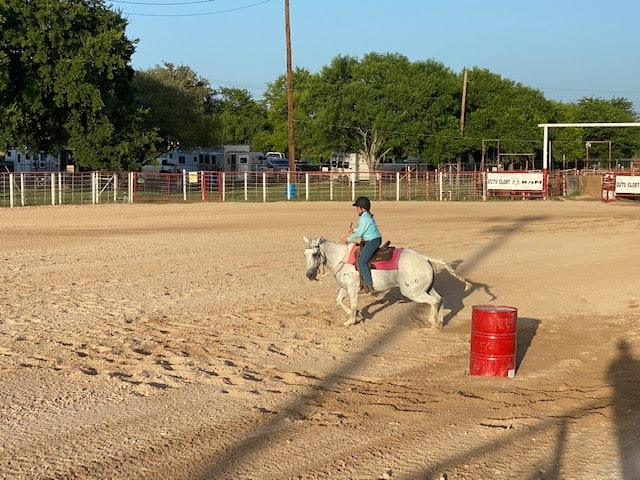 Savannah started coming to the ranch to train 14 years ago. Starting at 8 years old as a camper then became really good friends with the Cortez family. This includes the Cortez Daughter, KD, that has been competing and teaching barrel racing camp in Bandera for a number of years. Savannah would say, "they couldn't get rid of us". So, now, she just workings here.
Savannah And Rancho Cortez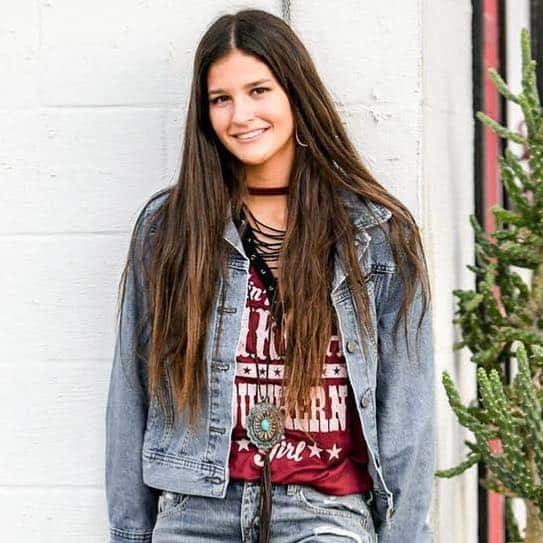 Whenever you get to start working on a ranch there is only one entry level position. That position is Helper. Mostly, it looks like somebody telling you to move stuff from one place to another. Or going off somewhere to get something and bring it back. Over the years, the responsibility increases and the chores get more complex.
From Student to Helper and then to Teacher, Savannah has always had an interest in Barrel Racing. To her, it will always be fun. Being at Rancho Cortez for many years she has seen the Barrel Racing School as the chance to give young women the whole 'horse experience'. It is in the routine horse care with feeding and watering that makes the experience worth it. Having the teens learn about hoof maintenance and veterinary care is sometimes the best part of the school for many students.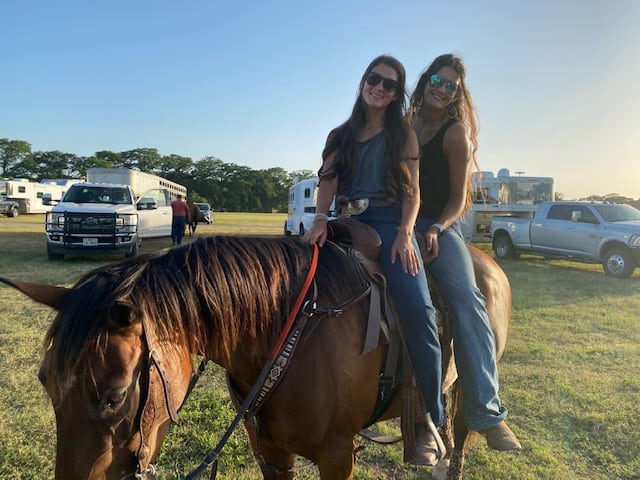 When it comes to the barrel racing, these women are learning to compete. Learning how to ride and then do drills around the barrels. Also, getting involved with the local rodeo.
What To Look For In A Good Barrel Racing Horse
Many young women train at Barrel Racing Camp Each year. They start training and compete with the same horse. Therefore, we need horses that can start as beginners and then the women get better, they can be there for the improvement. So, we want to start them off with harder horses as we see the riders get better over one camp or many camps over the years. We get both newbies and regulars each year.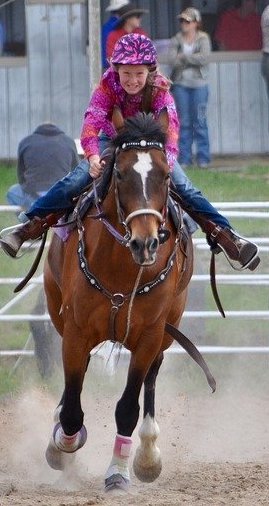 Savannah teaches that the Best Horses for barrel racing grow with you as a rider as your riding skills get better. Then you can move up to handle faster horses. Bigger horses are not the faster horses. It is about the horses stride and how much time the rider spends with the horse.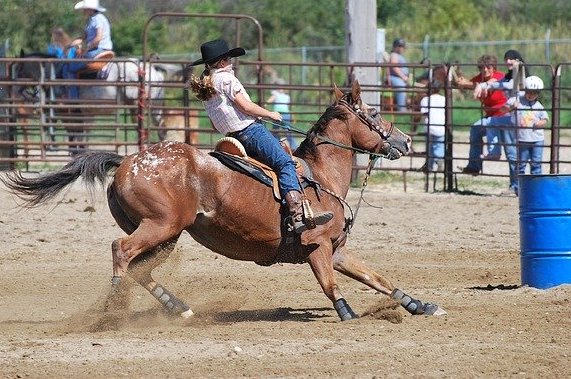 We the ladies arrive, they learn how to saddle and take care of the horses. Learning just the basics including how to bridle, what not to do, and what to do. The basics of everything horses. Then we do tours and take care of other animals and we go on hay rides, feed cows, trail rides, swim, and the annual water balloon fight.
The Rodeo At The End Of The Barrel Racing Camp
Savannah shares her plan for training, "We practice barrels twice a day. At the end of the week, we compete against each. Everyone will compete in the rodeo on Friday. That is where they get to show us what they learned. They get to have fun and show their parents and friends their performance in an actual rodeo."
Larry Cortez is very helpful in the running of the Girls Barrel Racing Camp. He gave Savannah lessons when she was first starting out. She learned a lot from him and they continue to train together. He has always been there teaching Barrel Racing Camp lessons. He finds out how tough they are on their horses.