Rachael Cohan found the ranch by searching on Google. Specifically, she searched for "Fitness Retreat Southeast". This is because she wanted to be somewhere below the Mason-Dixon line. This search took her to fitstays.com. Rancho Cortez was listed in Fit Stays and it seemed like the most compatible program for her.
Showing Up At Rancho Cortez For Fitness Camp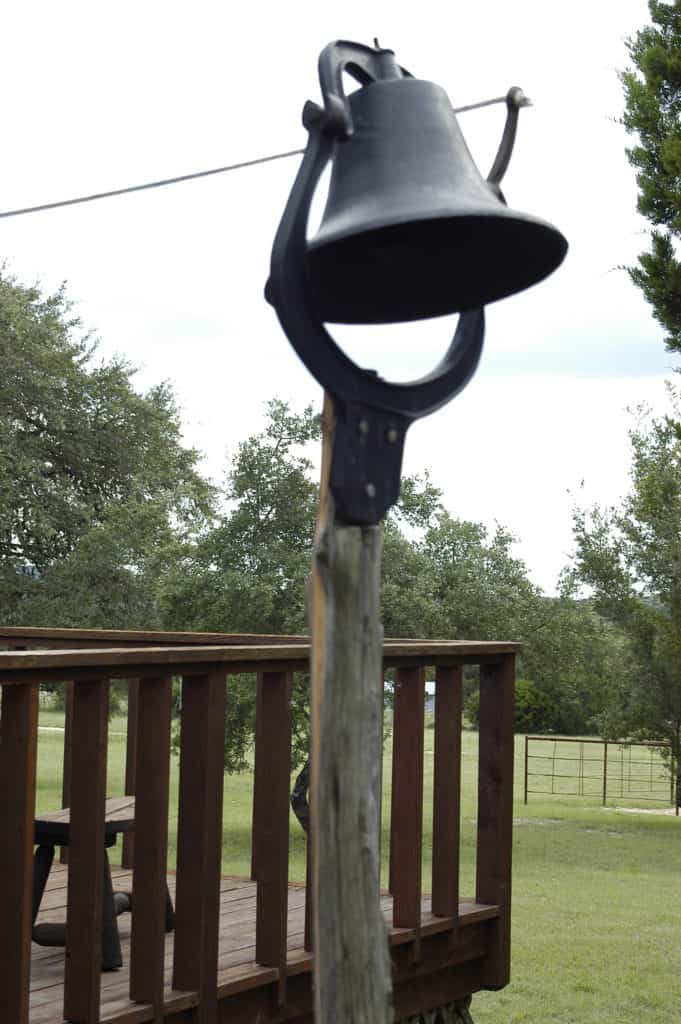 Rachael had never been to Texas before going to Rancho Cortez. She describes it as an exciting, "really exciting". Like many others, she was trapped in the Corona Virus Quarantine so she had not moved her body in a couple of months. Rachael was in quarantine, watching TV and eating all day. There was no getting out there and participating in the exercise classes, do the hikes, survive the hikes, or enjoy the campfires.
What She Liked Most About The Ranch
Everyone at Rancho Cortez was really, really pleasant and friendly to her. The Ranch felt very welcoming to her. She is sad to leave. Rachael grew to like the hikes and even looked forward to them. She says, "I've never hiked before and I really feel like they took advantage of the natural terrain, you know, to do that."
Having guests of all different fitness and skill levels requires a level of super patience. They went at her speed when she hiked. She liked that it was spread out. She could touch the animals and talk to them during the exercises. Tater Tot was her favorite and 'awesome'. He would do a show for her whenever she came close.
Exercise Classes In The Gym
Each exercise classes in the gym was the real deal. The number one instructor, KD Cortez, teaches in the structure called, Tabata. "The first day, I didn't think I would get through it, but, after two weeks, I did get through it. Rachael says. "!t made me sore, but, I definitely feel more fit now that I've done the two weeks."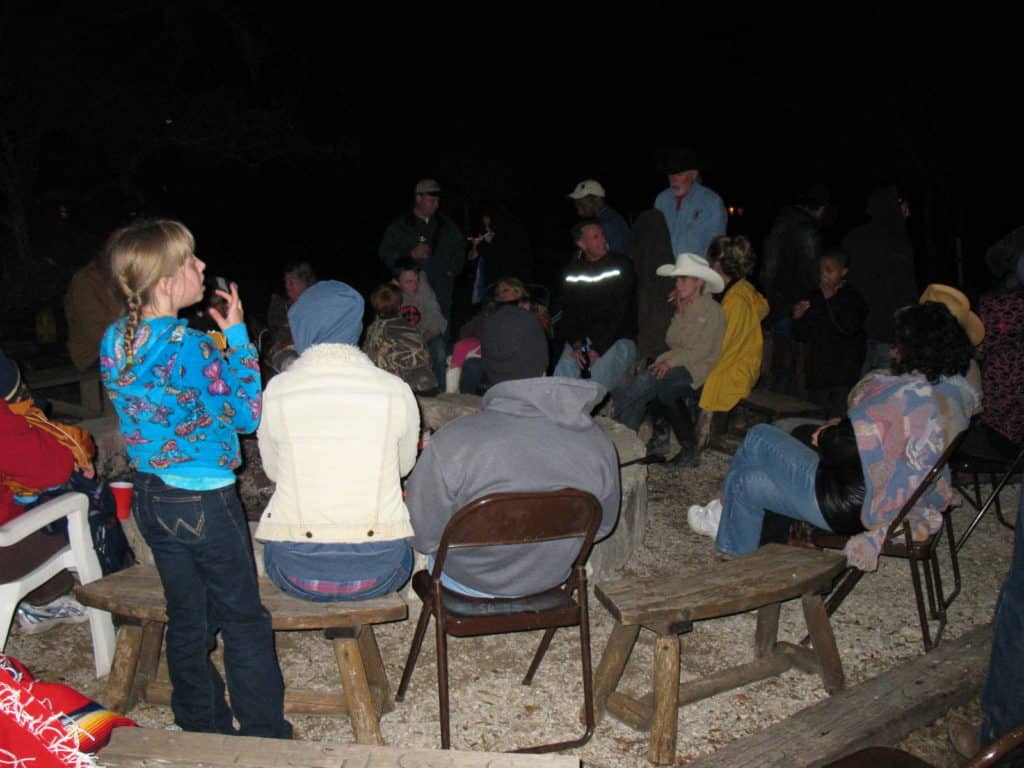 No Problems Social Distancing With Strangers
The ranch is taking all of the neccessary precautions. Hand washing stations are common. The silverware was always clean and separate . We didn't have to touch everything. Everyone can spread out and have the same experience. Everybody was able to stay six feet apart when indoors.
Eating Meals On Time And To Plan
The food's really good and prepared to suit each diet. Trevor, obviously, puts love into his food. Rachael looked forward to getting fed three times a day. Hearing the dinner bell ring was always a joy. She referred to the meals as, "super healthy". The meals included lots of vegetables in the correct portions.
Two Weeks At The Fitness Program
Rachael Cohan was at Rancho Cortez for two weeks. From May 10th to the 23rd. Working out and three meals each day. Her goal was to lose a couple of pounds and get more fit. Using this time to jump start a fitness routine at home. Ending a schedule of watching TV and eating all day. She feels that she has accomplished that goal. She will be more active on her returning home.
The biggest lesson that she learned was that sugar is not my friend. Learning that you are not allergic to vegetables and you can eat them all day. The can be incorporated into her daily diet. Another lesson was simply put, moving. It does make her feel good. She intends to look for some kind of hike group back home.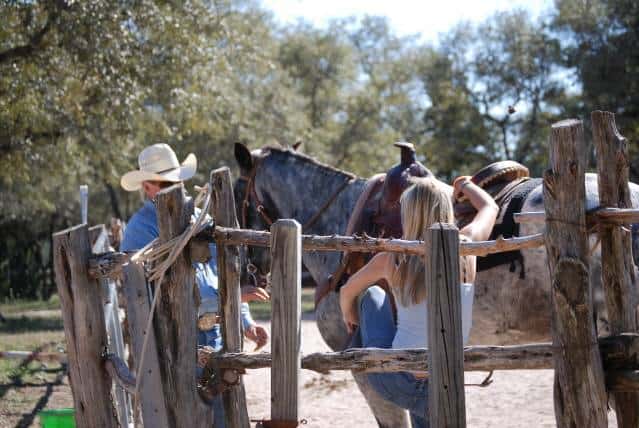 In her final statement, "if anyone is looking for a very calm cool place where you can make the experience whatever you would like it to be, that this is the perfect opportunity." She continues with, "If you want to horseback ride and be a cowboy, that's great. If you just want to relax and pet animals, that's cool, too.